Slice of Life Day 23
I am participating in the twowritingteacher.org Slice of Life Challenge where I write each day for the month of March. This year my three-year old daughter (now 4 year-old) and I are writing collaboratively. Feel free to follow along our month-long writing journey!
I love games! I love board games and card games, running games, word games, number games and even made up games.
My husband also likes games but not to the extent I do. I could literally play games all day long. He likes to every once and a while. He is pretty great at playing games with me whenever I ask, despite the fact that I almost always win.
Recently, Marlowe has developed an interest in learning how to play every game on our shelf. I do my best to create a kid version of all of our grown up strategy based games and she loves them all.
I have also been stocking up on our 'kid' games too.
I asked Marlowe to teach you how to play her favourites but realised that I can't imbed videos on here. My recounts will have to suffice.
Marlowe's Favourite Games:
Hide and Go Seek in the dark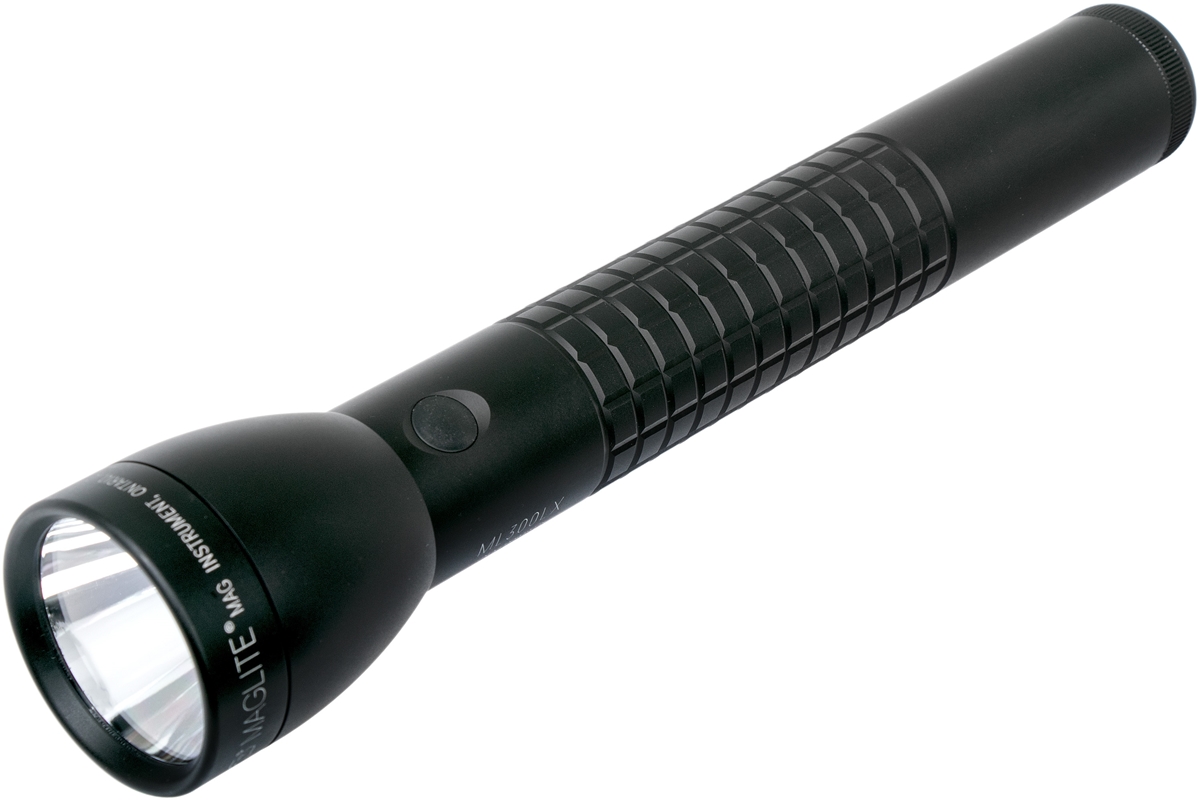 "You hid but the person that finds has to use the phone with the flashlight to find the hiders…you have to play when it is night."
2. Monopoly Junior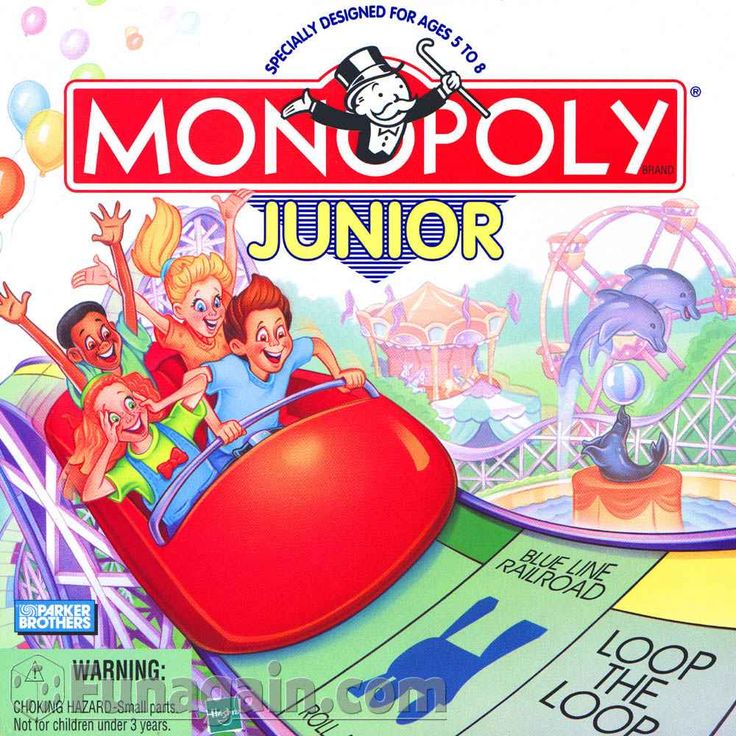 "You roll the dice and you have money and you buy the houses and you have to pay money if you get on a different house. I get lots of the special cards because i'm lucky….whoever gets no money doesn't win."
3.  The Colour Game
"You pick something that is a secret and you say the colour, the size, texture and somebody has to guess it."
4. Ghost Blitz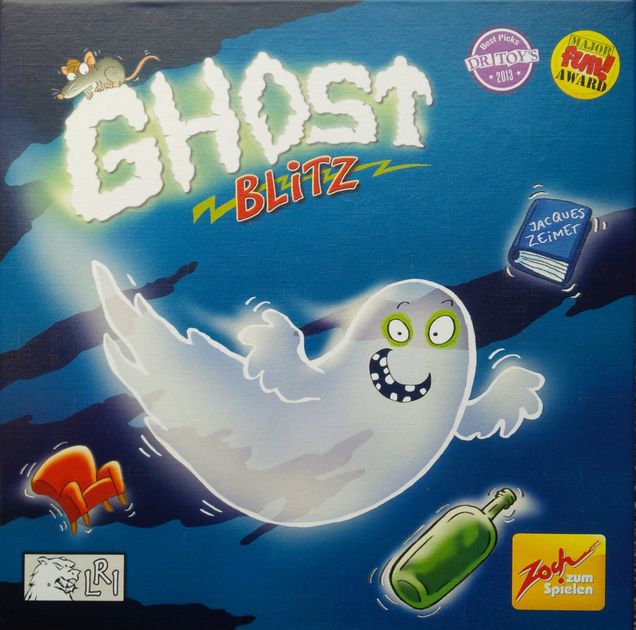 "There are tricky cards and easy cards, I do the tricky cards now. They are really tricky. You turn over a card and look to see what you see. Then you look and see what thing isn't on the card. It is really tricky. You  gotta see very carefully what colours are on the card. They are very tricky."
What games are your kiddos playing these days?